Egypt is a popular tourist destination for people from all over the world since it is a nation rich in history, culture, and tradition. However, given that Ramadan is one of the country's most significant religious occasions, many tourists enquire as to whether it is feasible to explore Egypt tours during Ramadan. This blog post will look at the answer to that query and offer some advice on visiting Egypt during Ramadan and how to enjoy Ramadan in Egypt.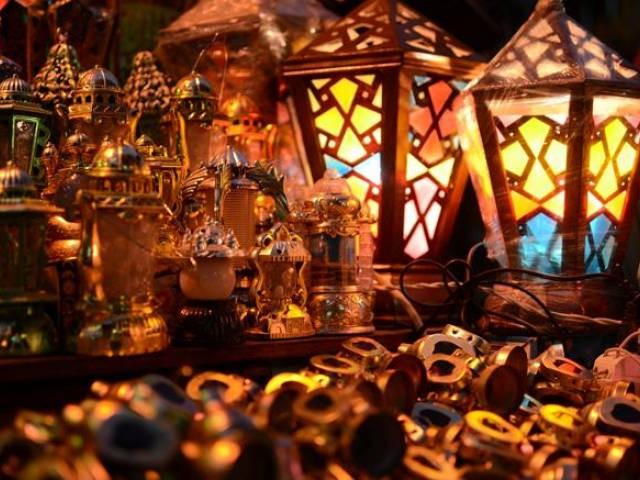 Travel to Egypt during Ramadan
Although Egypt is one of the countries that offer a range of religious attractions on Egypt religious tours, traveling there during Ramadan is still an option. On the other hand, Ramadan could have an impact on some elements of rural life, including the accessibility of some services and the hours of some restaurants and shops. But, as we cover meals during your trip, you may browse our Egypt travel packages without worrying about this aspect even during your Egypt day tours.
Expectations for Ramadan
Many establishments in Egypt may have shortened hours or partial closures during Ramadan, However, tourist places in Egypt classic tours remain open during Ramadan times. It's also crucial to keep in mind that during Ramadan, some activities like drinking and eating in public might not be authorized. Nevertheless, despite these limitations, Ramadan is a season of pleasure, celebration, and introspection, and Visitors are still able to take in all that the nation has to offer at this unique time of year. And if you decide to enjoy your Egypt luxury tours, you will enjoy the tranquility and beauty of Egyptian nature, in addition to experiencing a new habit for Egyptians at this time of the year.
Travel advise for Egypt during Ramadan:
It's crucial to do your homework and be ready for the particular difficulties and experiences of traveling at this time of year if you choose to visit Egypt during Ramadan. Following are some pointers for exploring Egypt spiritual tours during Ramadan:
Organizing in advance and investigating regional traditions and customs drinking enough water and being aware of the rules on eating and drinking in public during your Egypt sightseeing tours.
respecting the locals' religious practices and refraining from noisy or disruptive conduct during Ramadan.
it is benefiting from the unique occasions and festivities that occur throughout Ramadan, such as the nocturnal prayers and feasts.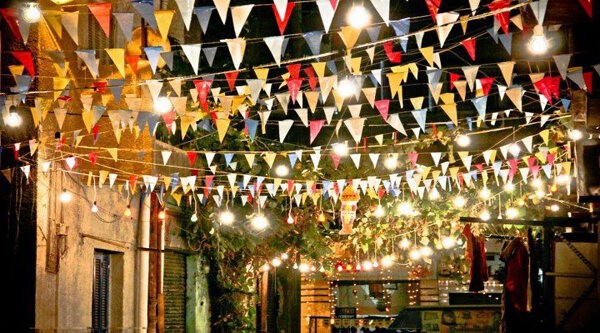 Traveling to Egypt during the month of Ramadan is a special and gratifying experience that offers visitors a look into the vibrant history, customs, and culture of the nation to explore in your Egypt cultural tours. Consider scheduling a tour with Your Egypt Tours if you want to visit Egypt at this unique time of year. In addition to offering suggestions and guidance for overcoming the particular difficulties of traveling during Ramadan, our knowledgeable guides will provide you with the information and assistance you need to make the most of your travel experience. For more information and to reserve your trip to Egypt for the unique Ramadan celebration, get in touch with us right now!