One of the most stunning nations you will ever visit is Egypt, which is known for its ancient, magnificent structures.
While navigating this Middle Eastern marvel has been a little challenging for women travelling for the first time, the cultural guidance must be accurate to reduce friction and potential issues. You must not only be somewhat uneasy about travelling alone to Egypt Tours, but you must also be willing to embark on a wonderful journey.
1. Dress code: You must don proper attire for the country you are visiting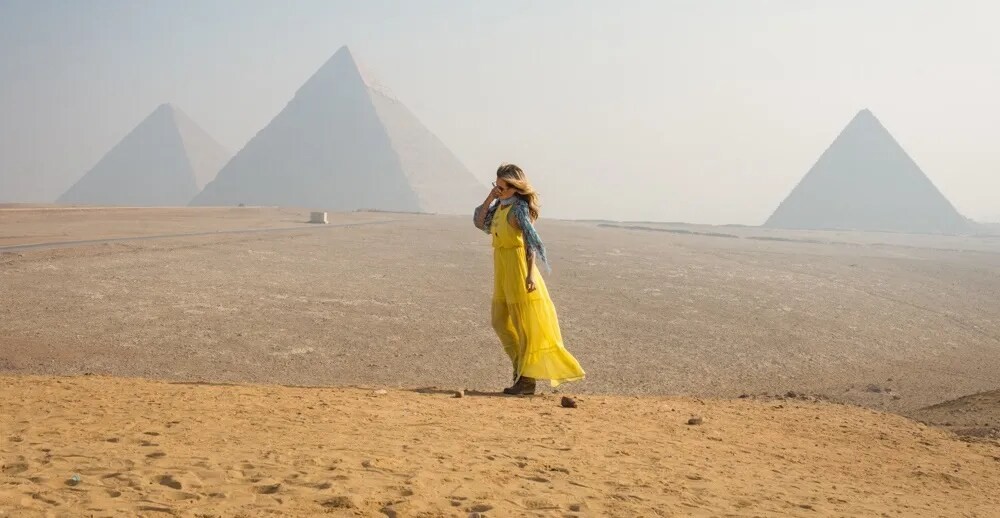 There seems to be a fairly formal dress requirement for all local businesses in Egypt.
Hence, you must avoid attracting attention to yourself by sporting your attractive shorts and shirts, which might cause people to respond in an awkward manner.
As can be seen, Egyptian ladies wear modest clothing, covering their shoulders, upper arms, and legs with long skirts and pants.
Given the size of Egypt's city, you should dress comfortably when navigating its streets. Making an extra effort might show the community that you value their culture.
2- You must also look for secure lodging to use as a home away from home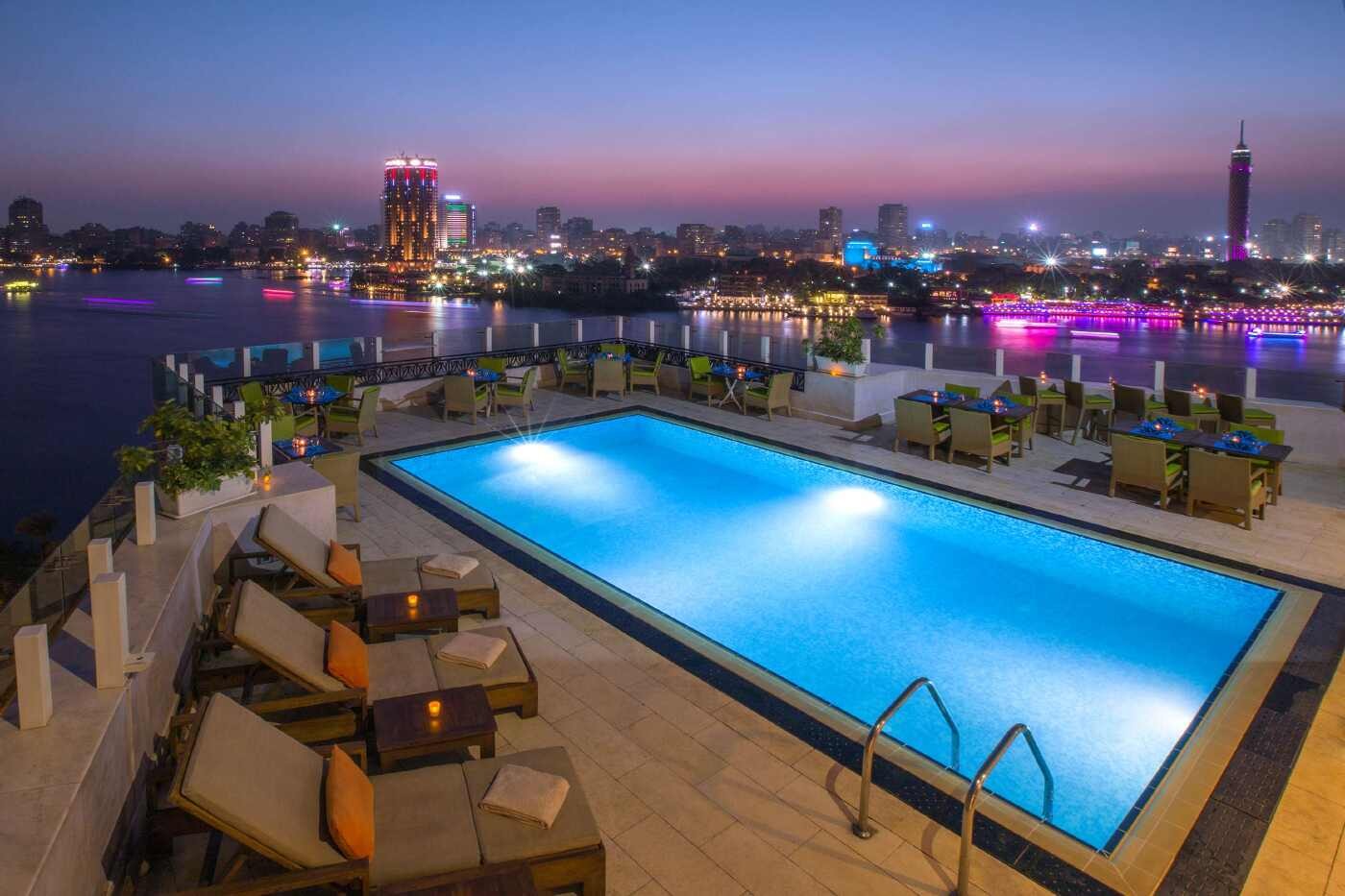 Choose hotels with rigorous security checks at all entrances if you are travelling alone. Many modest, secure, and pleasant three-star hotels are springing up all throughout Egypt, and you can find the personnel to be quite friendly and willing to go above and beyond to keep you content. These hotels can serve as your home away from home when visiting Egypt Vacation Packages. When you go outside for sightseeing or a tour, you should always have your hotel's business card with you since it makes it simple to return to your hotel if you get lost and your Arabic isn't very good.
3. The Local Guiding Book is the finest resource for learning about Egypt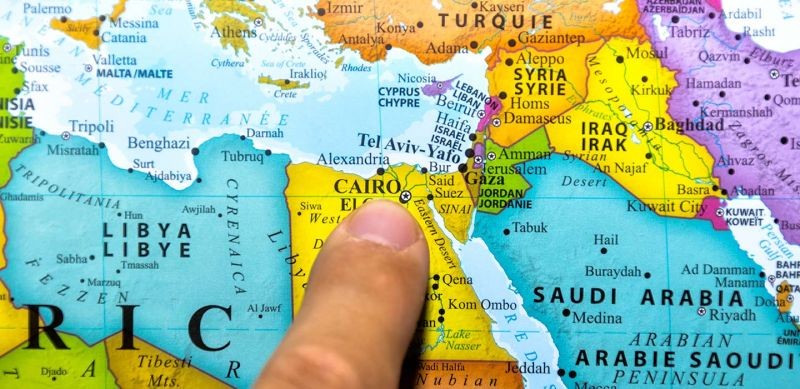 Since you are a woman and have chosen to travel alone, it is preferable that your trip be led by a female tour guide.
Although Egypt is generally a secure nation, you shouldn't go for a walk alone after sundown; instead, you should travel with a reputable tour guide.
You may use our tour guide to identify the finest areas to go sightseeing in Egypt and avoid strolling alone around this wonderful city.
4. The Women in Transportation Industry's Secret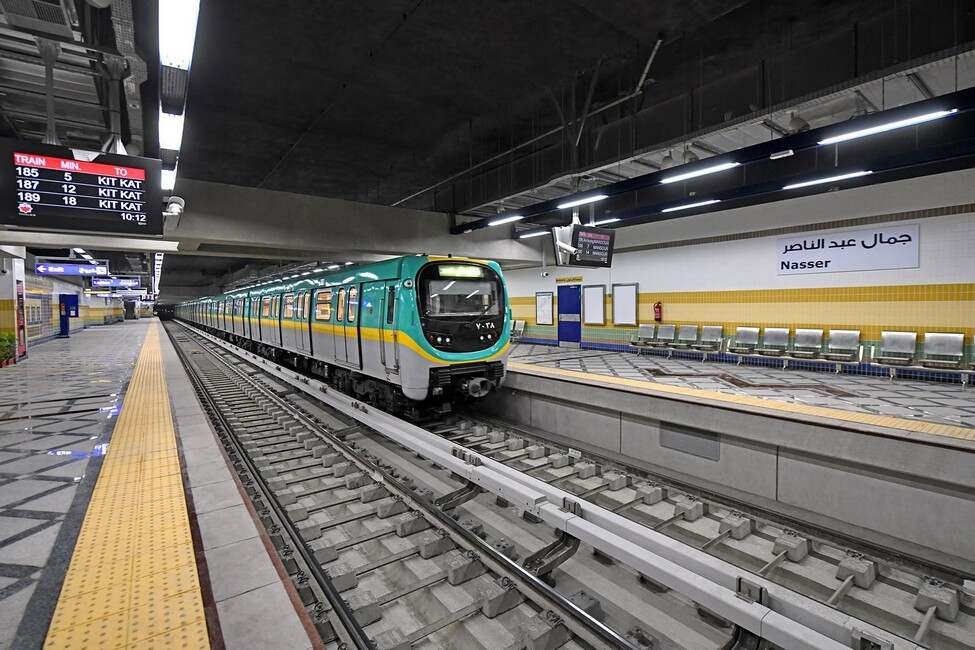 As we can see, Alex is safe, has a lovely sea scent, and has noisy streets. The only really affordable mode of transportation in Cairo, the "Metro," is renowned for its safety and beauty.
The front vehicle on the Metro is strictly for ladies since, as we all know, Egypt is a Muslim nation.
The "mixed" compartments are open to female passengers as well, and you will always be given a seat and greeted with a flood of smiles.
5. Add a marker or sign to your area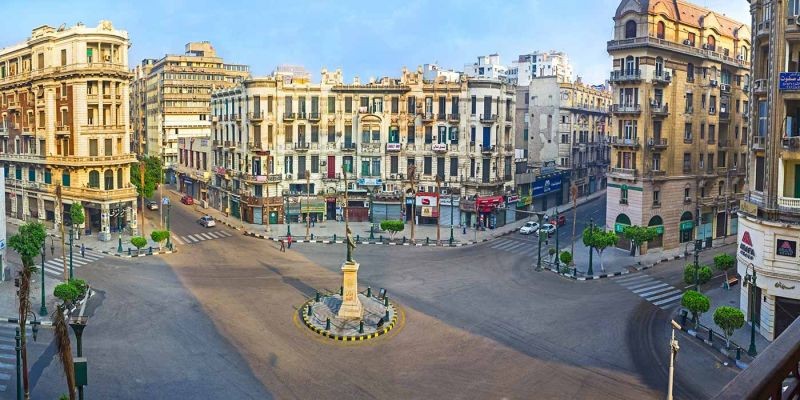 Also, we may discuss highlighting certain well-known locations for you so that you can get home securely. As a woman going for a stroll through the city and travelling alone, the internet will make things easier for you. You can also quickly search about any area you wish to visit in Egypt. Also, it's crucial to understand and be familiar with the well-known Arabic proverbs before travelling to Egypt so you can communicate with locals more simply.
In the conclusion, we can state that Egypt is a very secure and pleasant country to visit because it also offers many lovely destinations to visit and you'll enjoy your trip there.