Diving in Egypt is a favorite and exciting destination for tourists who love diving and snorkeling. Especially the Red sea diving sites, as it occupies the best scuba diving sites in the world.
Do you know that Egypt ranked second in the world as the best diving destination in the world? Dive travel magazine one of the most popular international diving magazines announced in 2019,2020, and 2022 that diving in Egypt occupies the second rand after Indonesia among 108 countries. Scuba diving in Egypt is mainly centered around the Red sea as the Red sea is considered the king of scuba diving sites in the world. So, Your Egypt tours will take you on quick tours to explore the best diving in Egypt.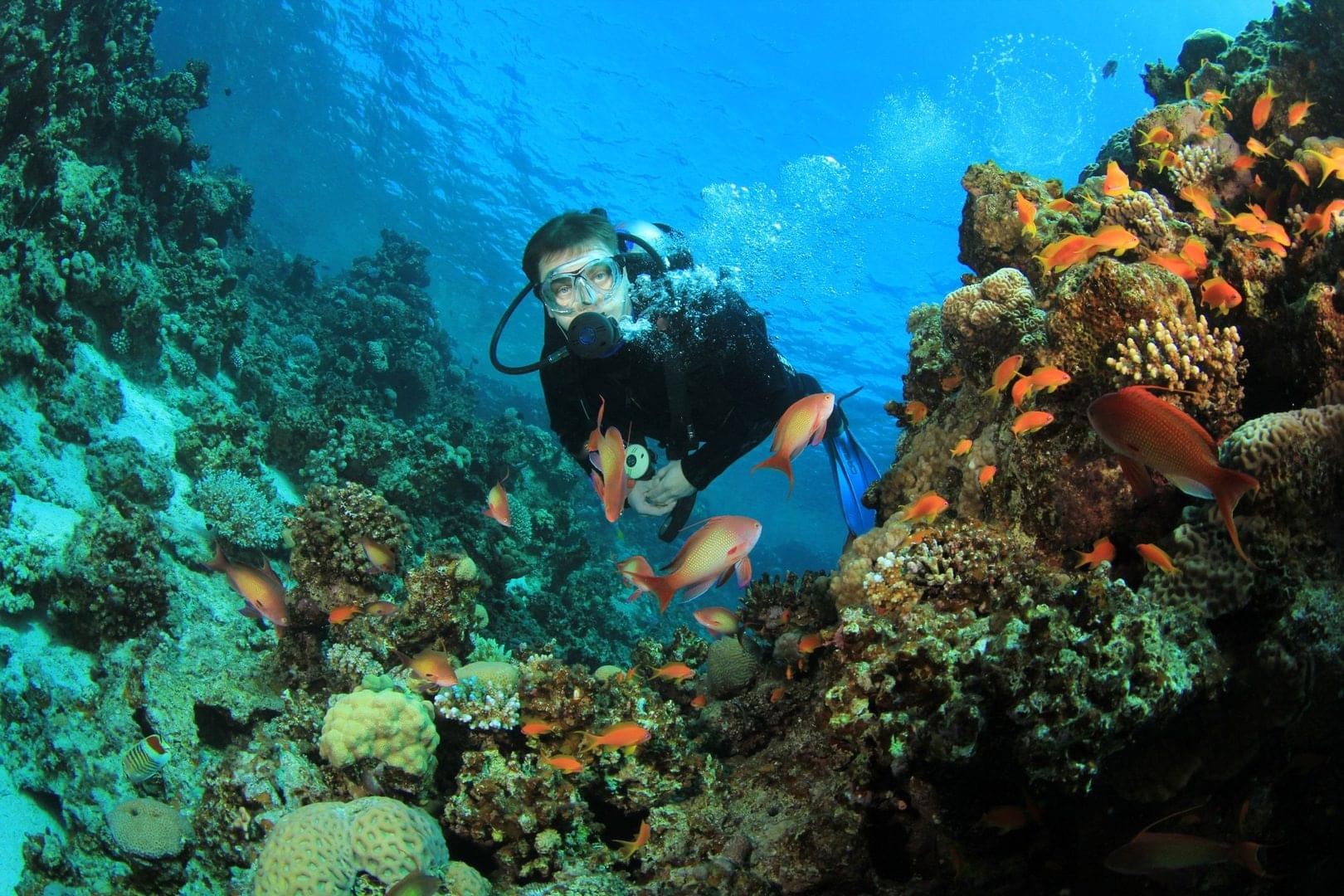 Diving in Sharm El Sheikh
Sharm El-Sheikh succeeded in putting diving in Egypt travel packages from the best international diving sites. Diving in Sharm El Sheikh has become the dream of every diver. Sharm el-Sheikh has become a distinctive destination for many European tourists. But where to enjoy diving in Sharm El Sheikh?
Ras Muhammed: The best diving in Egypt
Ras Mohamed is one of the most important factors in the popularity of scuba diving in Egypt and scuba diving in the Red sea in general. It is an essential destination for any tourist on Sharm El-Sheikh day tours.
Ras Mohammed alone occupies 9 diving sites, each of them distinguished and charming. When you dive into one of the Ras Mohammed sites, you will see hard, soft, and colorful coral reefs. Also, you will see the most beautiful colorful fish. The best diving in Egypt located in Ras Mohammed is "Ras Ghazlani, Ras Zaatar, Anemones, Shark Observatory, Alley Jackfish, Eel Garden, Shark, and Yolanda Reef". Tell us which of them is the best when you visit them on a trip to Ras Mohammed.
Tiran straits scuba diving in Egypt
Tiran is located between the Sinai and the Arabian Peninsula. Four diving sites have been discovered, placing Tiran among the most important scuba diving sites in Egypt and the whole world. Snatch yourself on one of Egypt's day tours to Tiran and try snorkeling or diving at Gordon, Thomas, Woodhouse, and Jackson, the most important diving sites in Tiran.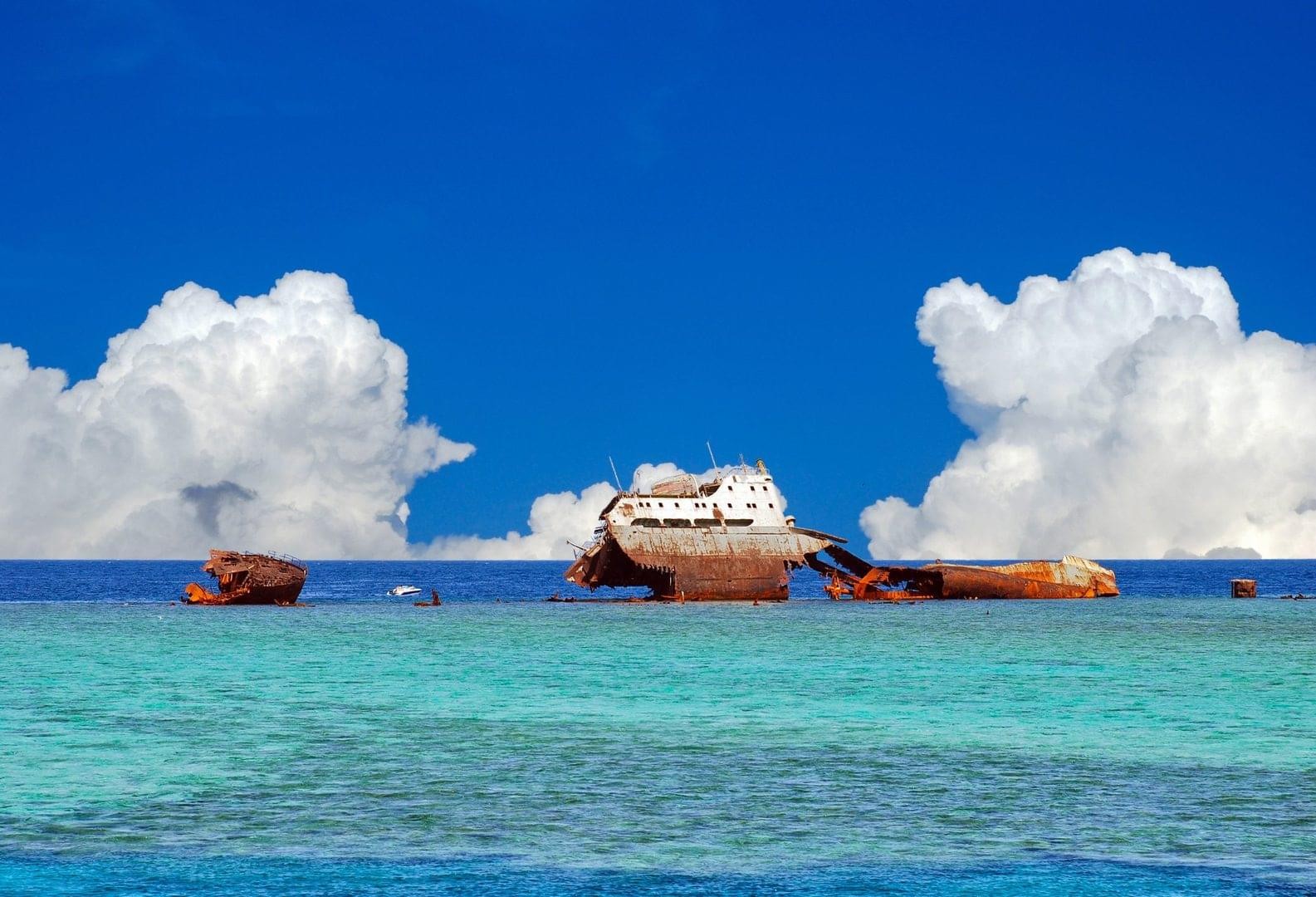 Dive in the Blue hole and Abu Galum at Dahab
Although Dahab is a small town, it contains the second largest diving site in the world, the Blue Hole. Enjoy snorkeling with it, then take a boat to Abu Galum through Dahab day tours and experience snorkeling and diving with a different type of coral reef.
Experience diving in Taba
Welcomes to the most northerly. When you arrive in Taba, you are on the border between Taba and Jordan. At this point, you will be greeted by a huge number of tropical coral reefs and different fish that you will discover through Taba day tours.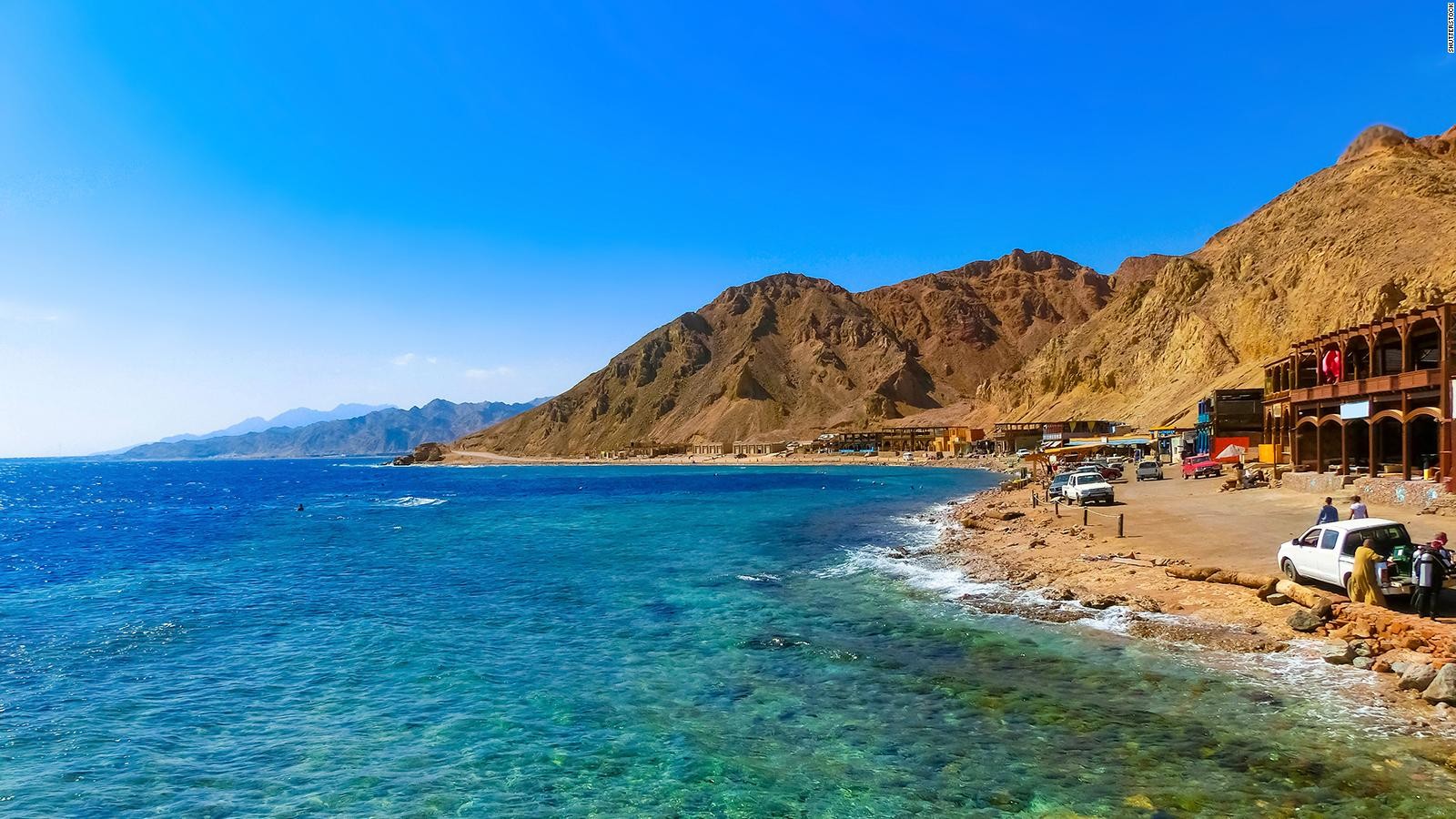 Scuba diving in Marsa Alam
Diving in Marsa Alam and more friendly. Because you will meet with the most fun creature in the sea, which is the dolphin. Browse more about Marsa Alam day tours and snorkel with dolphins and turtles amidst the colorful coral reefs and the clear turquoise waters. The most popular sites in Marsa Alam for diving are "Gorgonia beach, Abu Ghusun wreck, Marsa Samaday, and Elphinstone reef".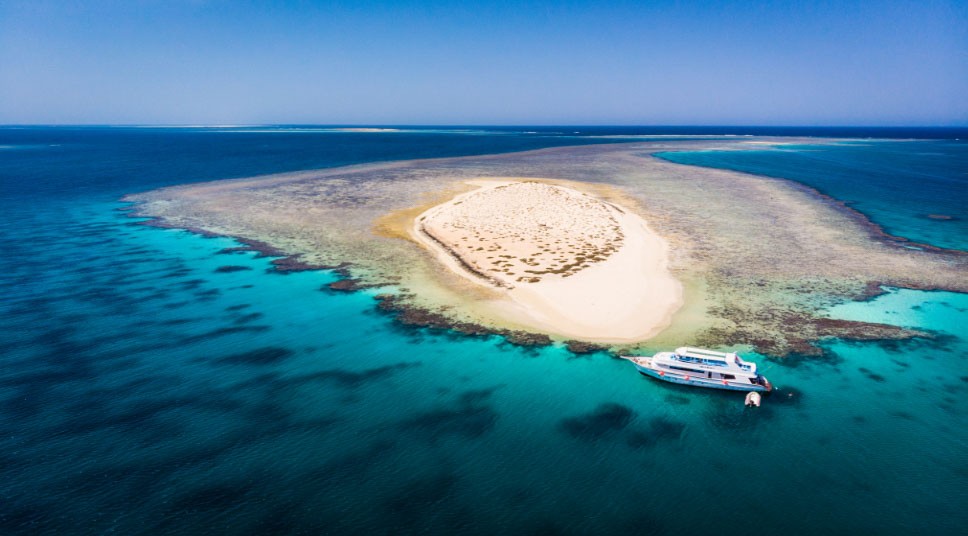 Diving in Hurghada
Hurghada is a stagnant city in the past, developing and thriving in the present. Diving in Hurghada has become one of the most important diving in Egypt and the whole world. In addition, Hurghada day tours have many wonderful and quiet islands that also provide good diving opportunities, the most