Was there a curse on King Tut's tomb?
The mummies and tombs of the Egyptian pharaohs are said to be under a long-standing curse. It has been stated that disturbing these embalmed corpses will result in bad karma, disease, and death. Carnarvon was discovered dead not long after King Tut's tomb was discovered.
The ancient Egyptians don't appear to have ever put curses on their graves, yet after Tutankhamen's tomb was uncovered in 1922, a legend that his tomb was cursed spread. A tablet with the inscription: Death shall murder with his wings anyone disrupts the serenity of the king was allegedly discovered in the tomb. Such a tablet might not have ever existed.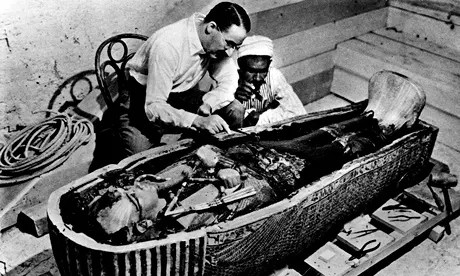 There are no trustworthy references to such a curse, and clay tablets and speaking of death as a winged figure are not normal Egyptian practises. Also, it was asserted that a number of individuals directly connected to the unveiling of Tutankhamen's tomb were reported to have perished shortly afterward as a result of the ancient curse. The rich Englishman who funded the excavation of the tomb and died shortly after entering the burial chamber, Lord Carnarvon, was the incident that sparked the most uproar.
Cairo experienced a power outage or blackout about the time Carnarvon passed away, leaving the city in complete darkness. Many believed that this was a sign that the curse was about to come true. While it is true that Carnarvon passed very shortly after entering Tutankhamen's tomb, it is also true that he was ill and that an infected mosquito bite was the cause of his demise. Cairo experienced frequent power outages throughout the 1920s. Several people have voiced worry that those who passed away subsequently were killed by germs and bacteria found in the tomb.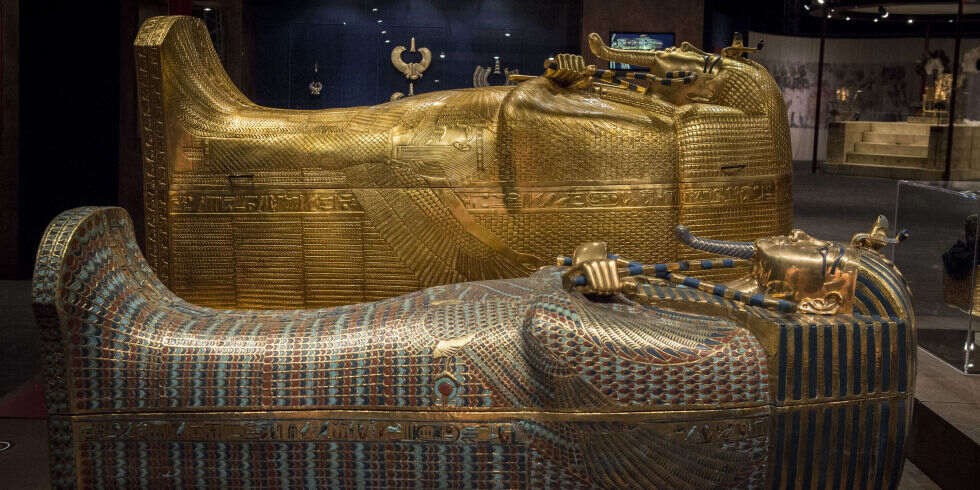 Nonetheless, sterile swabs were employed the next morning to collect cultures from the wall, floor, and shrine. Any disease that members of the excavation team may have had was not caused by germs in the tomb, according to analysis, which revealed that there was no life of any sort present in the burial chamber when it was initially uncovered.