The Cop27 conference is an international event. Egypt has played a great role this year in negotiations, discussions, and finding solutions for climate change. We need to unify our efforts to take good decisions and actions to avoid the effects of climate change because climate crises lead to economic, social, tourism, and environmental threats.
Sharm El Sheikh COP 27 Conference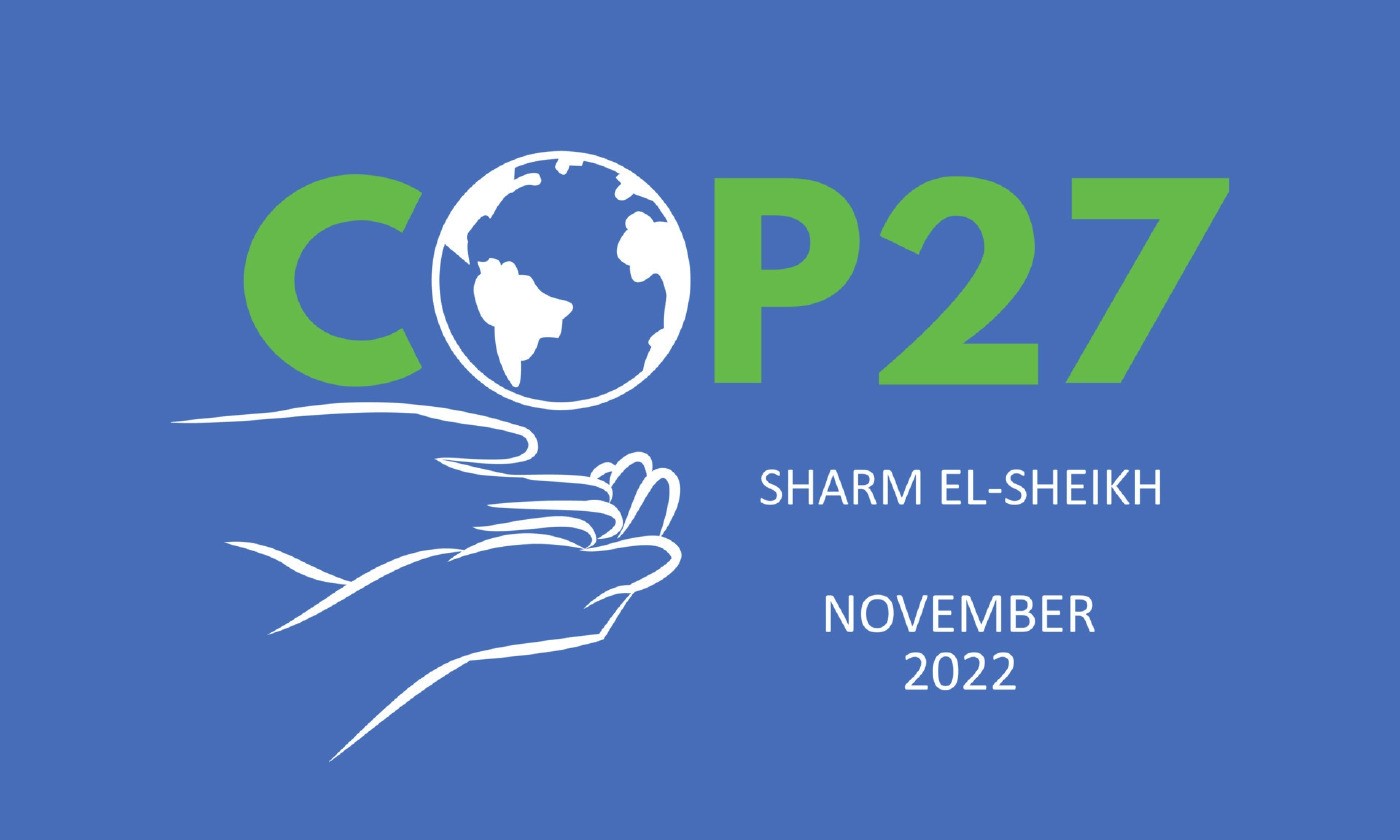 In November 2022, Egypt will host the Cop27 Conference on Climate Change in Sharm El-Sheikh the most important city in terms of economics and nature attractions among Egypt tours with the aim of building a better future and building on previous successes.
The conference will be attended by parties to the United Nations Convention, observer states, recognised observer organizations, representatives of the United Nations, and members of the media registered by their contact points in the official registration system. This is a good opportunity for youth to attend such an international conference as well as discovering the most important natural reserves and attractions which are provided in Sharm El Sheikh day tours.
The conference has a great importance to the field of tourism, as climate changes affect tourism in Egypt, which changes the programes of the day tours in Egypt. Egypt seeks to enhance its achievements through the climate action agenda. We understand the challenges that will face us during climate action; we understand the needs of everyone, including vulnerable communities, and we are ready to help all parties accelerate climate action.
Imoportance of COP27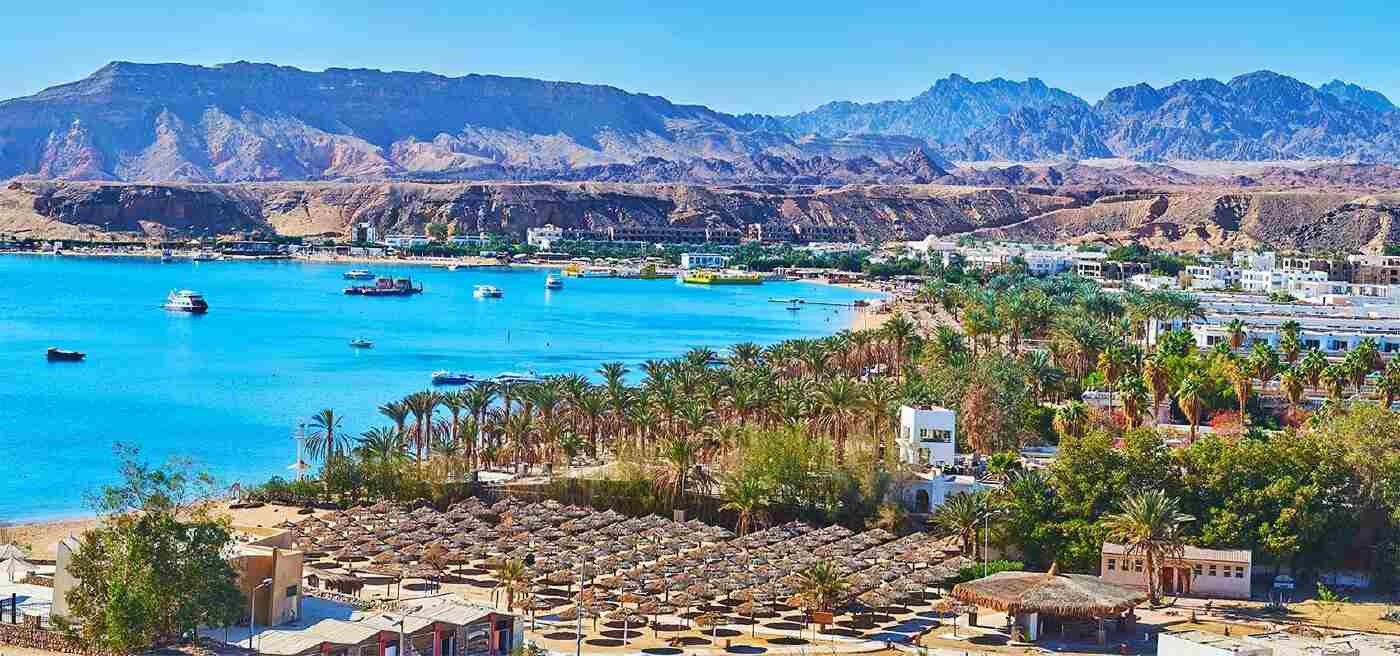 Climate affects many sectors around the world,It also affects the field of tourism, as the climate contributes in determining the available and appropriate visits in travel packages in Egypt. Climate disasters affect homes, education and health care facilities and increase food and water insecurity. Climate disasters lead to major humanitarian crises.
A report by the International Federation stated that in 2020, climate-related accidents would increase up to 30%; an example of this is the monsoon in Pakistan, which destroyed a third of the country, other than the floods that occur in Somalia.
This climatic problem reduces the state's efforts to eradicate poverty and famine, and this leads to an economic downturn and a rise in food and energy prices. So, we aim to enhance the local response to climate change, expand solutions to face climate crises, expand resilience at the local level, and accelerate financing for climate adaptation.
How to attend COP27 conference?
Sharm El Sheikh, Egypt will host the Cop27 conference from November 6 to 18.Cop27 provides an excellent opportunity to explore our Egypt spiritual tours and highlight the most important activities and tourist areas. As Sharm El Sheikh is a global tourist city, it is considered one of the most beautiful cities in our Egypt Luxury tours. You can attend the Cop27 conference and make the best use of your presence in this wonderful city.
If you are interested in attending this great Cop27 event you can book in more than one way:
Visa
Submit a visa application to enter Egypt to attend the conference and prepare yourself for a unique adventure with Egypt classic tours. The visa application is processed within 5 days, and it is free for those who have official approval from the United Nations, to ensure the request, visit the nearest consulate or embassy of Egypt abroad.
flight
If you are outside Egypt, you can book a flight to Sharm El-Sheikh and then head to the conference. After your conference schedule ends, we suggest choosing a day trip from Sharm El-Sheikh Excursion to start another journy of he day.
Shuttle bus
Sharm El-Sheikh has a great transportation network that you can move to any destination you want. There will be a service for the conference through its electric bus station.
At the end of the first day of the conference, you can enjoy your time with your family or friends on the Glass Bottom Boat Trip from Sharm El Sheikh. You will feel relaxed and comfortable on this amazing tour.
The Cop27 conference will last about a week. At this time, we recommend enjoying many adventures besides the Cop27 conference, such as heading to St Catherine Monastery from Sharm El Sheikh which is one of the most beautiful and famous archaeological sites in Sharm El Sheikh and highly recommended tour in our sightseeing tours in Egypt.
Finally, it is an important opportunity for all young people from all over the world to study and look at the problems of the future to know the importance of their impact to find solutions to them with the explorations of a different and new nature in Egypt and the history of Saini Peninsula. It is an interesting and hard journey that deserves the experience.To change the way we interact with our world, governments, the commercial sector, and civil society must collaborate. We need to implement fresh approaches and technologies to lessen the negative effects of climate change. It is crucial to place people at the forefront of climate negotiations.