Ancient Egyptian cities
The Great Pyramids of Giza are probably the first thing that springs to mind when you think about ancient Egyptian towns, if you're like the majority of people.
In this article, we'll go on an Egypt trip to see some of the ancient Egyptian towns that have vanished due to erosion. To assist you in selecting your Egypt Trip package, we'll examine living in these formerly magnificent cities, from the crowded streets of Cairo to the secret tombs of Luxor.
History of Alexandria City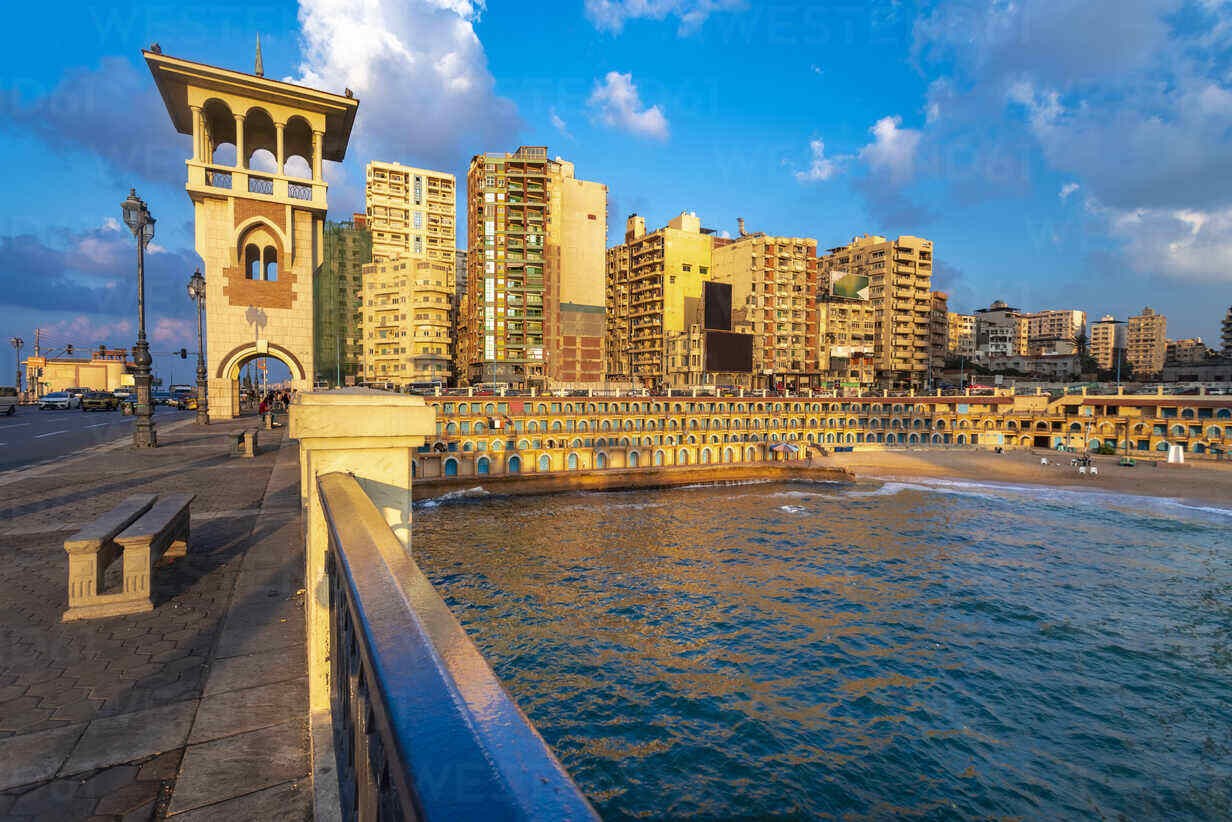 Alexander the Great established Alexandria in the year 331 BCE. Being a hub for trade and education, it swiftly rose to prominence as one of the most significant cities in the whole globe. See The Library of Alexandria as part of your trip to Alexandria. The city was home to many illustrious academics, including Euclid, Herophilus, and Eratosthenes, and it was one of the biggest and most well-known libraries in antiquity.
Alexandria lost some of its significance throughout time, although it was still an important city up until the Arabs seized it in 641 AD. Since then, it has grown into a significant Islamic learning hub. Alexandria day excursions are among the finest since the city is now a booming metropolis with a population of more than 4 million.
Memphis City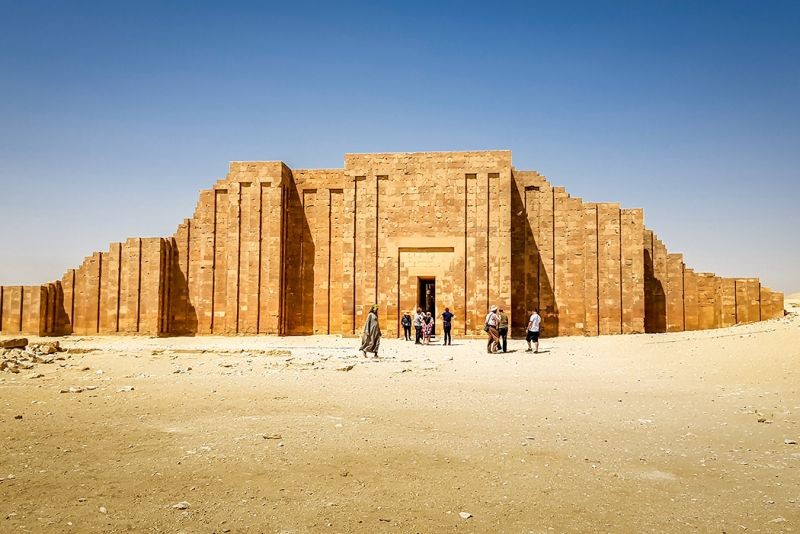 Memphis has a long and illustrious history. It was the ancient capital of Lower Egypt's first nome, Arab-Hetch. 20 kilometres (12 miles) south of Giza, close to the village of Mit Rahina, are where you may find its remains. The city was established in 3100 BC by Menes, who brought Upper and Lower Egypt under his control.
City of Sais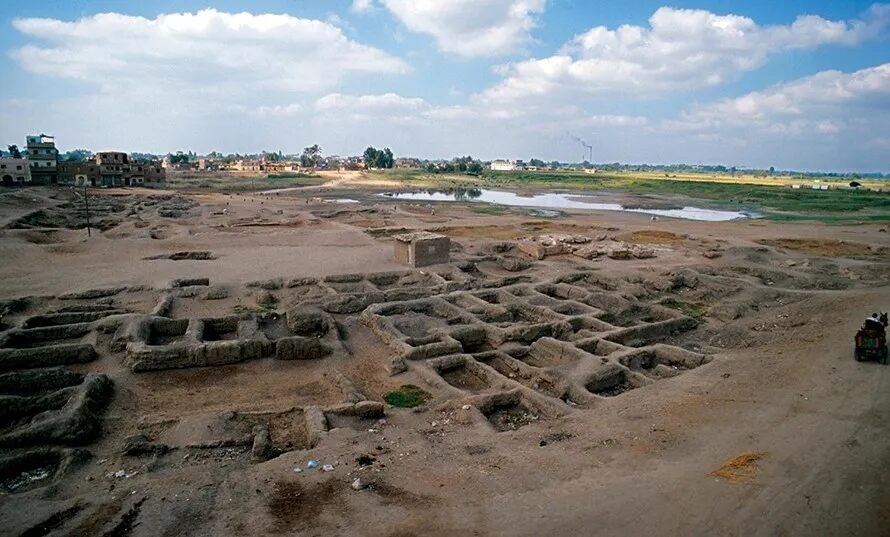 Several of Ancient Egypt's most illustrious pharaohs, including Ramses II and Tutankhamun, called it home as it developed into a thriving hub of trade and commerce. Memphis was the biggest city in the world and had a population of over 100,000 at its height. But, it started to deteriorate after Ramses III's rule and was ultimately abandoned entirely. Learn more about our blogs regarding Your Egypt Trips.
The Nile Delta is home to the historic Egyptian city of Sais. It was well-known for having a temple dedicated to the goddess Neith, who was worshipped there. Many smaller temples and shrines as well as a sizable palace complex were also present in the city. At the height of the Old Kingdom, Sais was one of the most significant towns in the Nile Delta. These ancient locations provide outstanding and one-of-a-kind luxury tours of Egypt.
Tanis City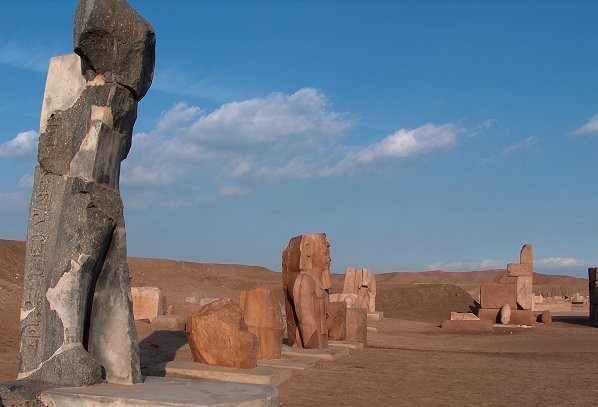 Egypt's northern Nile Delta is home to the ancient city of Tanis. This area served as Egypt's capital throughout the 21st and 22nd dynasties. Broad remnants from the third millennium BC are known to exist today. Although though Tanis has a vast history, little little is known about it.
Tanis has a lengthy history, yet little is known about it. To learn about the most significant tourist destinations, we will take you on a historical tour of Egypt to the time of the pharaohs. By the end of the New Kingdom era, the city had been mostly abandoned, and the majority of its structures and monuments had been destroyed or covered in sand. As a result, the majority of our knowledge of Tanis comes from archaeological research.
The Royal Cache, which held more than 500 royal mummies, and the Treasure of Tanis, which includes gold jewellery, bronze statues, and other priceless items, are two of the most significant finds at Tanis. These discoveries have assisted researchers in learning more about this once-famous metropolis and its historical significance to Egypt.
Ancient Egyptian Cities List
City of Memphis.
City of Thebes.
City of Amarna.
City of Avaris.
Ramsess Pi City.
City of Thonis.
City of Alexandria.
Abydos City