Egypt's beautiful beaches
Searching for various Egypt excursions to unwind and enjoy the sun this winter?
Why not visit one of the breathtaking beaches in Egypt, which are included in our vacation packages to the country? These beaches are guaranteed to impress with their crystal-clear water and fine sand. In order to help you start planning your Egypt trip, we'll look at some of the country's top beaches in this blog article. Tours in style Everyone can find something to do, whether they like the Red Sea resort of Hurghada or the more sedate Al-Qusayr beach. So why do you still wait? Let's go to the beach; get your sunscreen and bikini ready.
Dahab City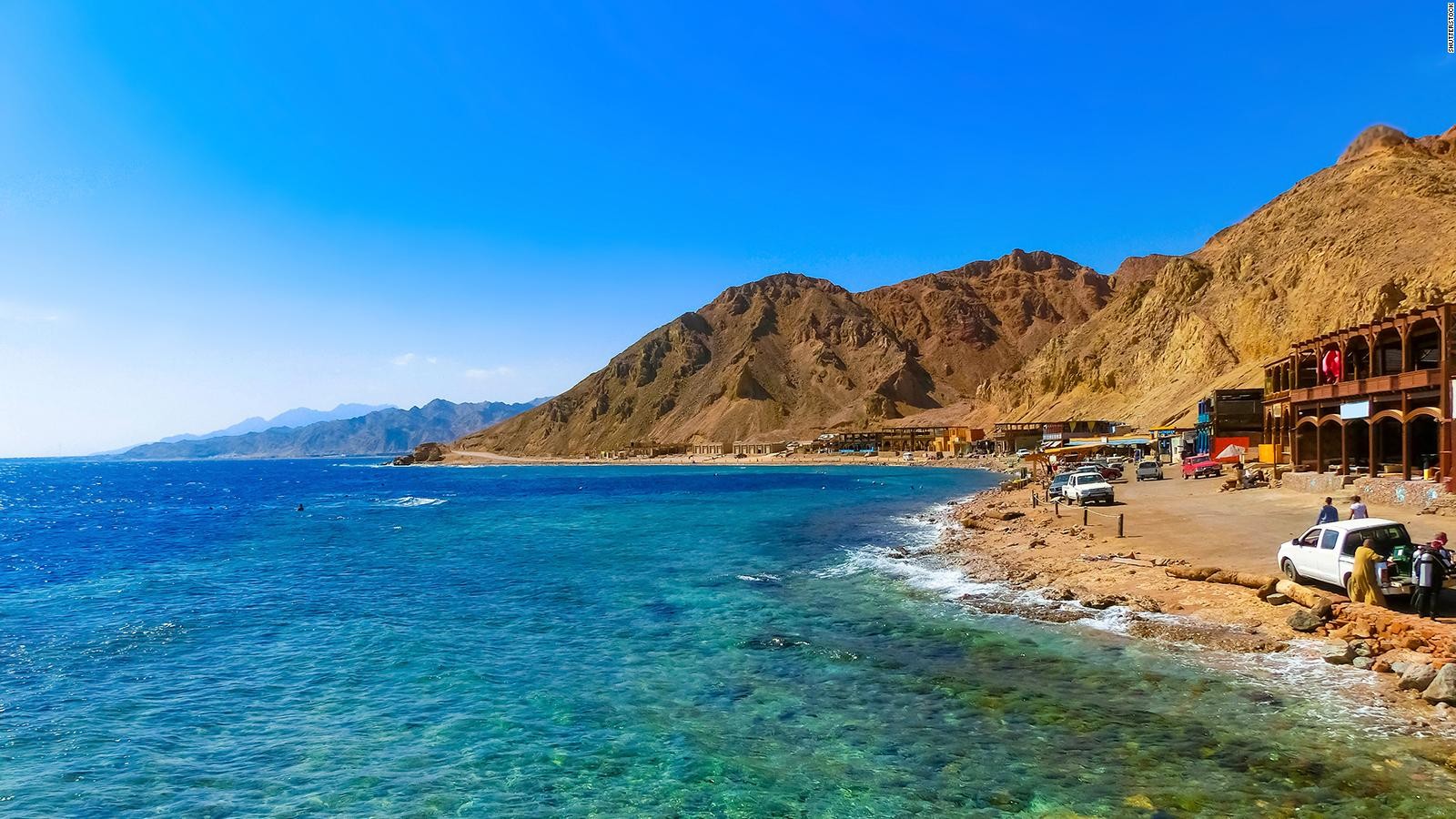 The most stunning beaches in Egypt are found at Dahab, making it a must-see destination for tourists doing cheap tours of Egypt. There are fun beach days, thrilling water sports, and a vibrant nightlife in this little town on the Red Sea. Divers of all abilities may take courses at any of the several dive schools in Dahab, and diving and snorkelling are frequent activities on our day excursions there.
There are still plenty of choices among our Egypt Christmas trips for you to enjoy in Dahab if you don't like getting wet, such as safari. There are several cafés and pubs in the town, which has a laid-back atmosphere.
Dahab has a lot to offer if you're seeking for distinctive Egypt day trips. You may go sailing, kitesurfing, wakeboarding, or just take a dip in the ocean. There is also a bustling nightlife scene and a tonne to do after dark. With our Egypt Classic excursions, Dahab is the ideal location whether you're searching for a relaxing vacation or an action-packed getaway.
I advise scheduling our day excursion from Dahab to the St. Catherine monastery and Mount Sinai if you enjoy seeing new places and taking on difficult tasks. Hiking will keep you engaged while you take in the sunset vista atop the mountain.
Nuweiba City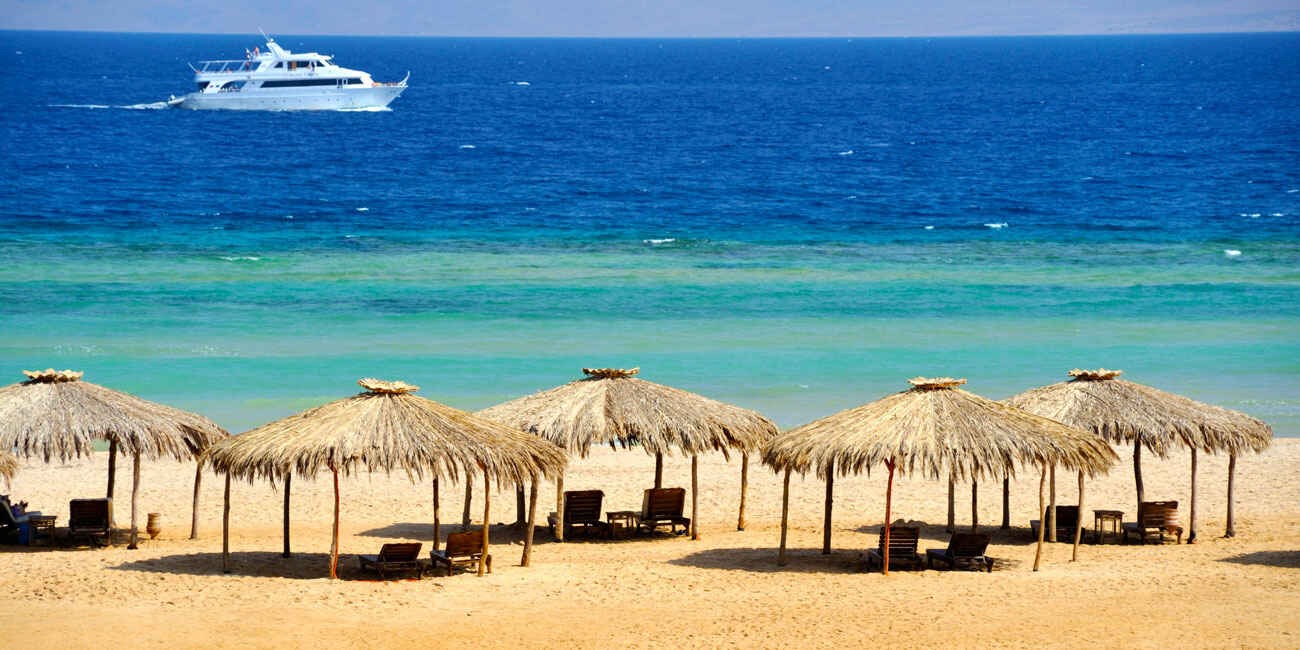 At Nuweiba, one of Egypt's most beautiful beaches may be discovered. You may enjoy the gorgeous scenery while on your Egypt Easter excursions, which is a fantastic place. The water has a particular flavour, and you like our Check out our Egypt adventure tours to reserve your place with us and discover the many activities, like camping, that are offered. The western desert is where you may go on safari. The abundance of sun loungers and beach umbrellas makes it simple to choose a spot to relax. Also, there are a number of nearby restaurants and cafés, so you can get food and drinks without leaving the beach.
City of Taba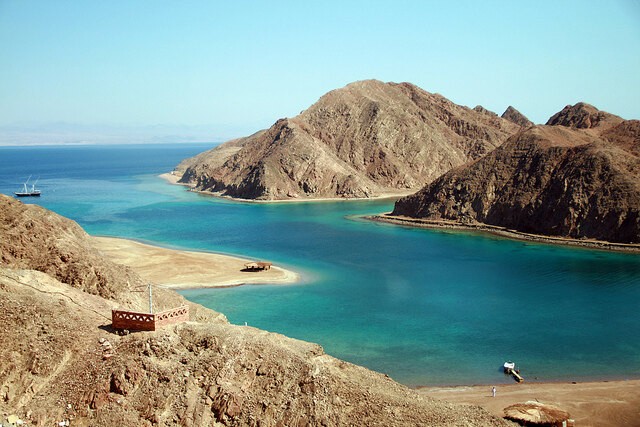 Beautiful Red Sea views may be seen at Taba, which is located on the Sinai Peninsula. Sun loungers, umbrellas, and beach bars are just a few of the beach amenities we provide on our Taba day trips. In the resort town of Taba, there are a variety of restaurants, cafés, and shops. Choose your desired route as soon as possible.
El Gouna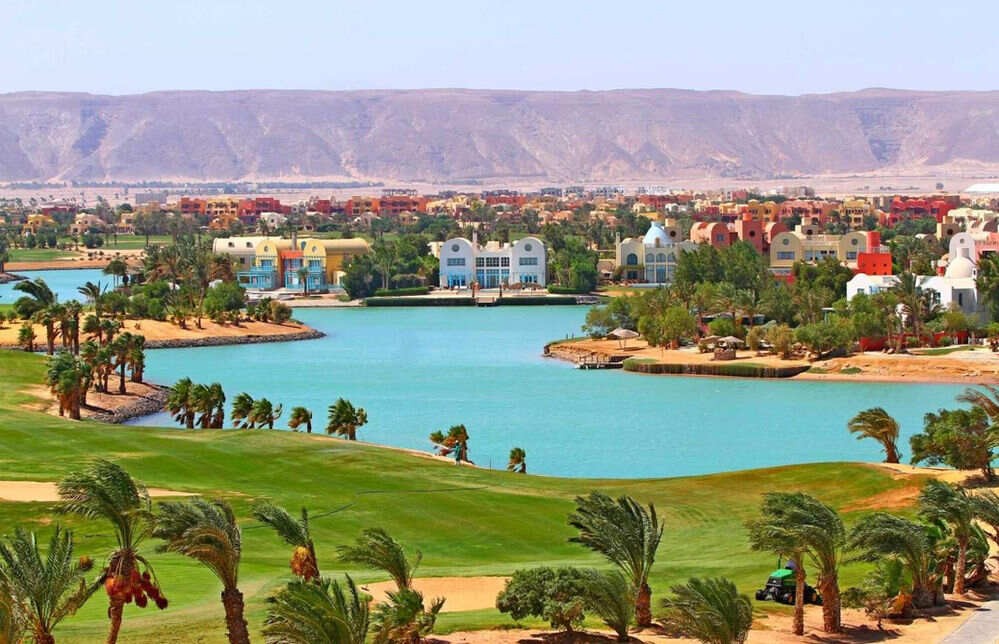 Gouna is one of the Egyptian cities with outstanding beaches. If you want to be close to the beach, El Gouna day trips are a great option because Gouna contains resorts and other enjoyable sites. Remember to enjoy yourself at the nightlife as well.
El Quseir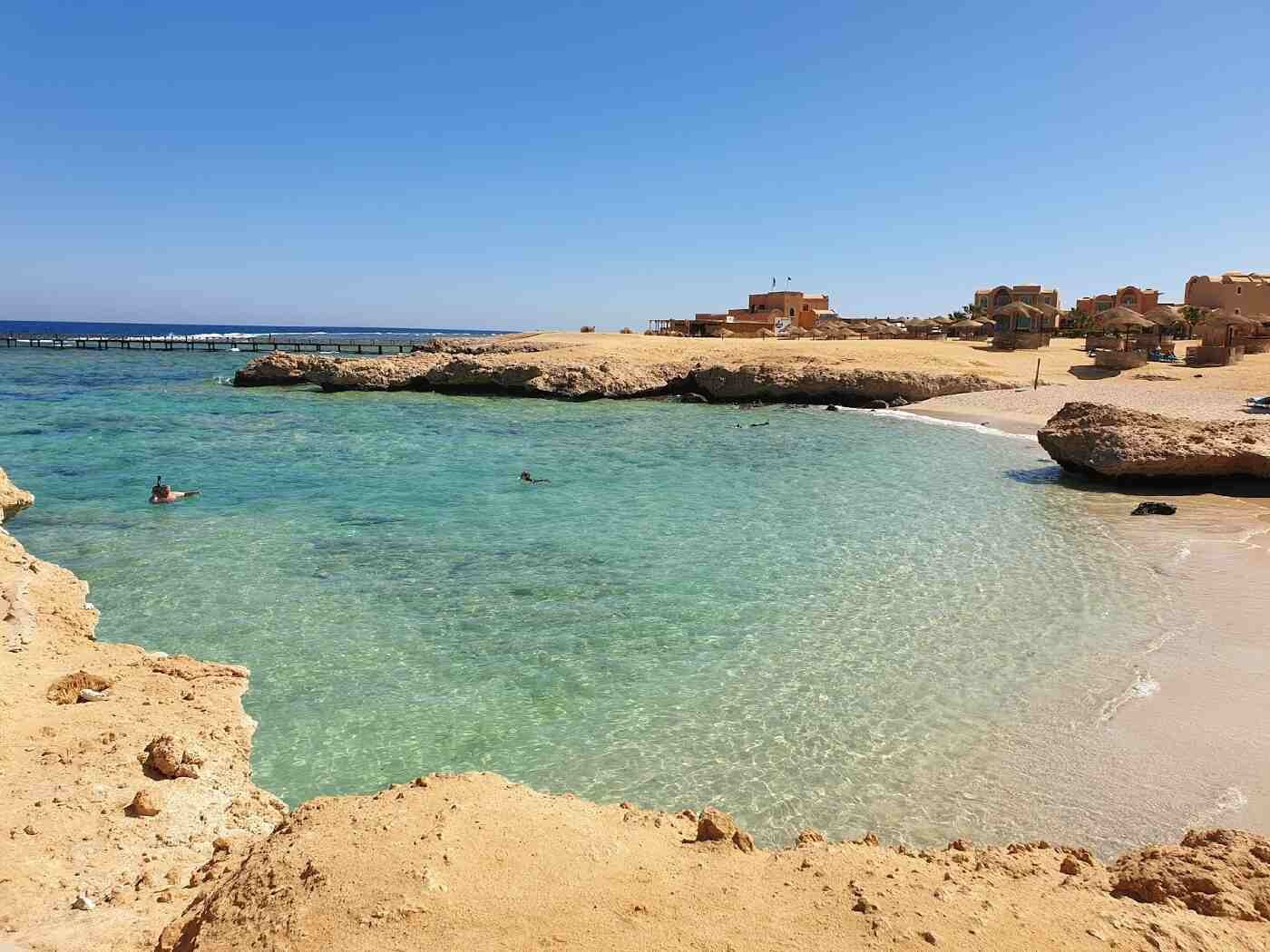 El Quseir is a picturesque beach town located on the Red Sea Coast. It is well known for its stunning beaches, pristine waters, and lively coral reefs. Dolphins are a significant draw, and the setting is great for diving and snorkelling. Visitors may engage in a range of activities, such as windsurfing and kitesurfing, while on Egypt new year trips. El Quseir is a great place to soak up the sun as well.
Conclusion
You should travel to Egypt's amazing beaches with your family and have a great time. It might be overwhelming to know where to begin because there are so many fantastic alternatives available. These are our top 6 selections for Egypt's greatest beaches in case they serve as inspiration for your travels there.
With your family, you should visit the magnificent beaches of Egypt and have a blast. Given the abundance of excellent options, it could be difficult to know where to start. In case they serve as vacation inspiration for you, here are our top 6 picks for beaches in Egypt.