Alexandria Aquarium Museum Facts
Do you enjoy learning about marine life and are seeking a new place to visit during Egypt tours? The Alexandria Aquarium Museum, which is situated in Alexandria, Egypt, is the only place you need to go during Egypt day tours. The Alexandria Institute of Oceanography and Fisheries founded this historical museum in 1930, making it one of the oldest aquariums in the whole globe. The Alexandria Aquarium Museum's history, displays, and tourist advice will all be covered in-depth in this page, Let's discover it during Egypt travel packages.
Alexandria Aquarium Museum's history
In order to research the marine life of the Mediterranean and Red Sea, King Fouad I of Egypt built the Alexandria Institute of Oceanography and Fisheries in 1929. As a research facility that you will discover during Egypt luxury tours, the institution founded the Alexandria Aquarium Museum in 1930. Before turning into a well-liked tourist destination in the 1960s, the museum spent several decades concentrating on scientific study and education. All this interesting info about Alexandria Aquarium Museum will be relevant during Egypt classic tours.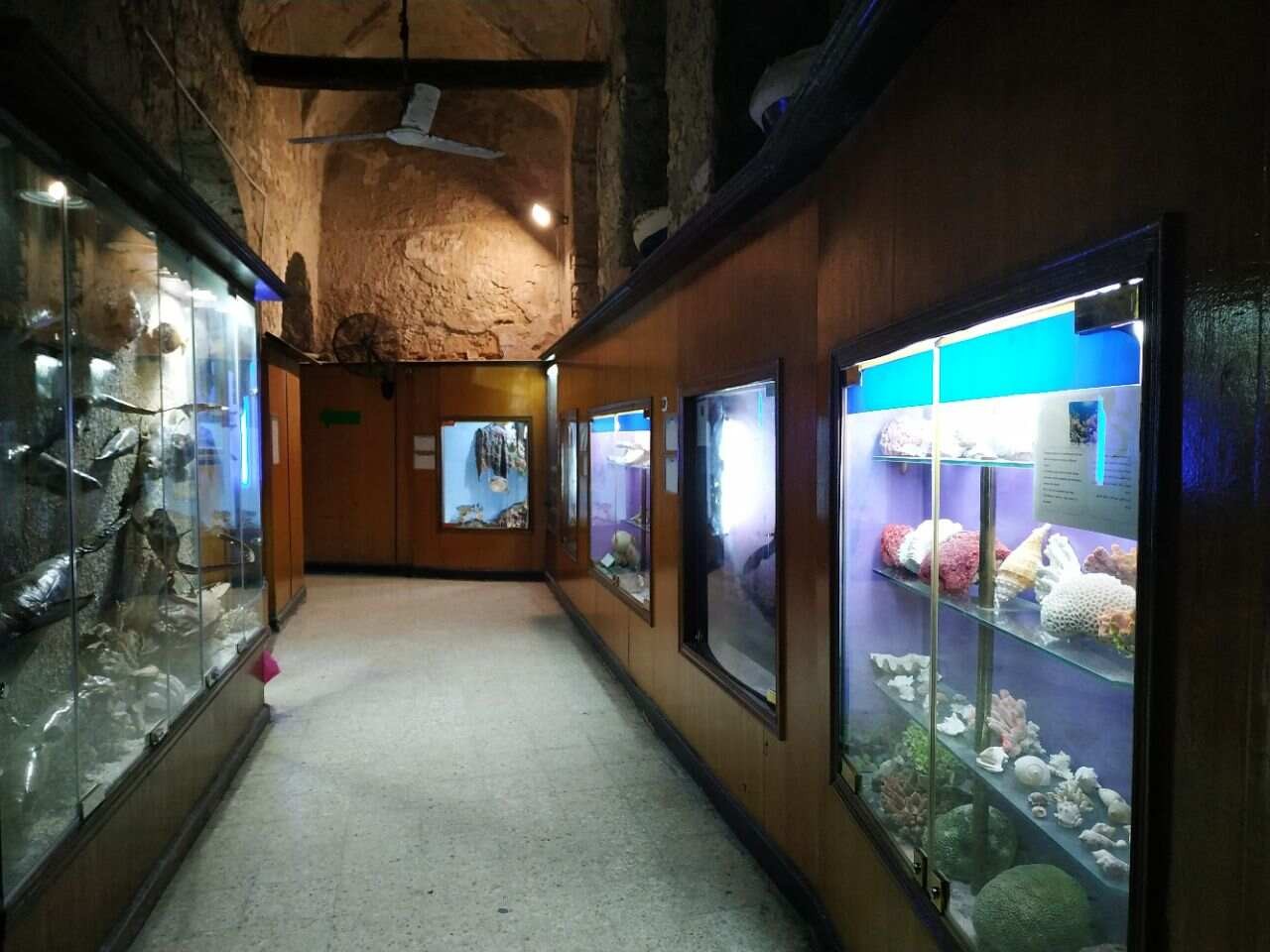 Alexandria Aquarium Museum displays
A varied collection of marine life from the Mediterranean, Red Sea, and other regions of the world that you will enjoy through Egypt sightseeing tours is housed in the Alexandria Aquarium Museum. Five parts make up the displays, each of which highlights a distinct facet of marine life.
The Mediterranean Section: A variety of fish and other aquatic life from the Mediterranean Sea are on display in the museum's Mediterranean area, one of its most well-liked displays. A school of fish is housed in a giant tank, while different marine life is displayed in smaller tanks. If you are an adventurous person and interested in discovering marine life, check our Alexandria day tours, you will find many places available for fun.
The Red Sea Section: The distinctive marine life present in the Red Sea is highlighted in the section devoted to it. A variety of fish, sharks, and other marine animals are housed in several tanks that guests may explore during the Egypt easter tours. A coral reef ecosystem replica is also there, complete with fish and coral in various colors. If you want to discover the red sea cities, I suggest heading to Sharm El Sheikh day tours. It is paradise on earth. You will find many things to do such as snorkeling, Safari in the desert and more.
The Freshwater Division: A variety of freshwater fish and other aquatic creatures may be found at the museum's freshwater area. Several tanks with fish from the Nile River and other freshwater settings are available for viewing by visitors in Egypt budget tours.
The Section with the Seashells: The museum's seashell area displays a variety of seashells, both common and uncommon, in a variety of sizes.
The Section for Fossils: Shark, whale, and sea turtle fossils are on show at the museum's fossil area.
Making a Trip to Alexandria Aquarium Museum
Tickets may be purchased at the gate, and the Alexandria Aquarium Museum is open daily from 9 am to 5 pm. Additionally, there are guided tours available in Egypt spiritual tours that give explanations and historical context for the displays. The Alexandria National Museum and the Bibliotheca Alexandrina are two more well-known tourist destinations that are close to the museum. You can use your time in Alexandria and take a day in Alexandria city.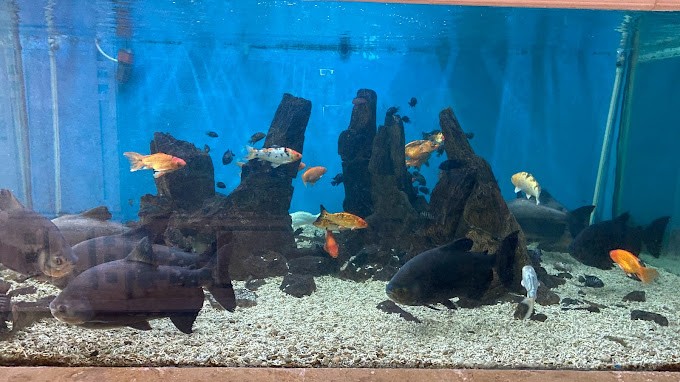 Tips for visiting Alexandria Aquarium Museum
Plan your Egypt adventure tours during the early morning or late afternoon to avoid crowds and make the most of your stay. It is advised to wear comfortable shoes and proper attire for the weather because the museum is close to the seashore. While it is permitted to take photos within the museum, flash photography is not.
Conclusion
Anyone interested in marine life or the water should make an Egypt cultural tours to the Alexandria Aquarium Museum. Families, school groups, and anybody looking for an adventure will find this museum to be intriguing thanks to its extensive history, varied collection of aquatic species, and distinctive exhibitions.