Are you looking for things to do in Cairo Egypt?
Why don't you try to make it more adventurous? Cairo is the capital of Egypt, a multicultural city where people from diversified ethnic backgrounds and nationalities live together.
Always, there are particular touristic sites and venues In which they visit monuments, have a nice cruise on The Nile River, or enjoy a fancy dinner in a luxurious hotel.
Authentic experience will be in seeking activities to do in Cairo like a local. There is a gap among Cairo residents; the middle class will be our focus of interest and will walk you through a list of Do's and Don't to be a genuine Cairo inhabitant.
1 - Food: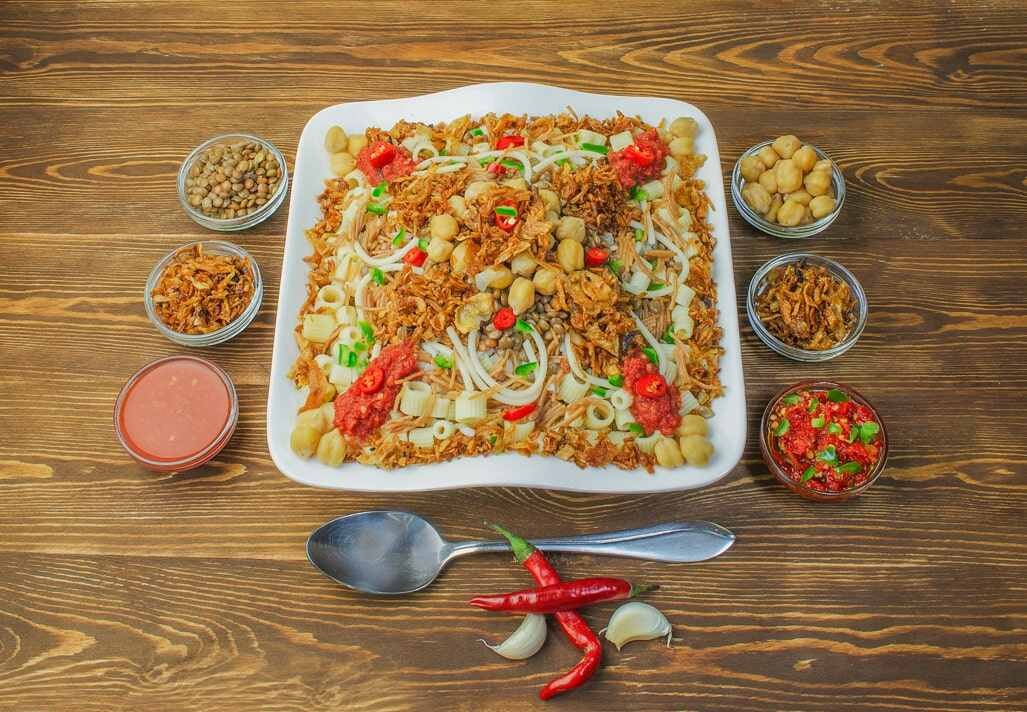 Don't eat at fancy restaurants:
Tourists usually book their vacation with at least a breakfast-inclusive package, and most likely they are going to have dinner at a deluxe restaurant.
Even MacDonald's, KFC, Hardees, and Dominos are not that common among older citizens. Do not have cereals or waffles for breakfast.
Do eat Fool, Koshary, and Om Ali:
To be a real Egyptian and live perfectly like a Cairo resident start your day by having breakfast on the Fool cart from the street, which is one of the best things to do in Cairo Egypt.
Do not forget to order some falafel, pickled eggplants, and fresh non-MacDonald's fries with Egyptian brown bread. In the afternoon, buy Koshari for lunch from Abu Tariq downtown.
Finally, treat yourself to the spectacular Om Ali dish.
2 - Culture: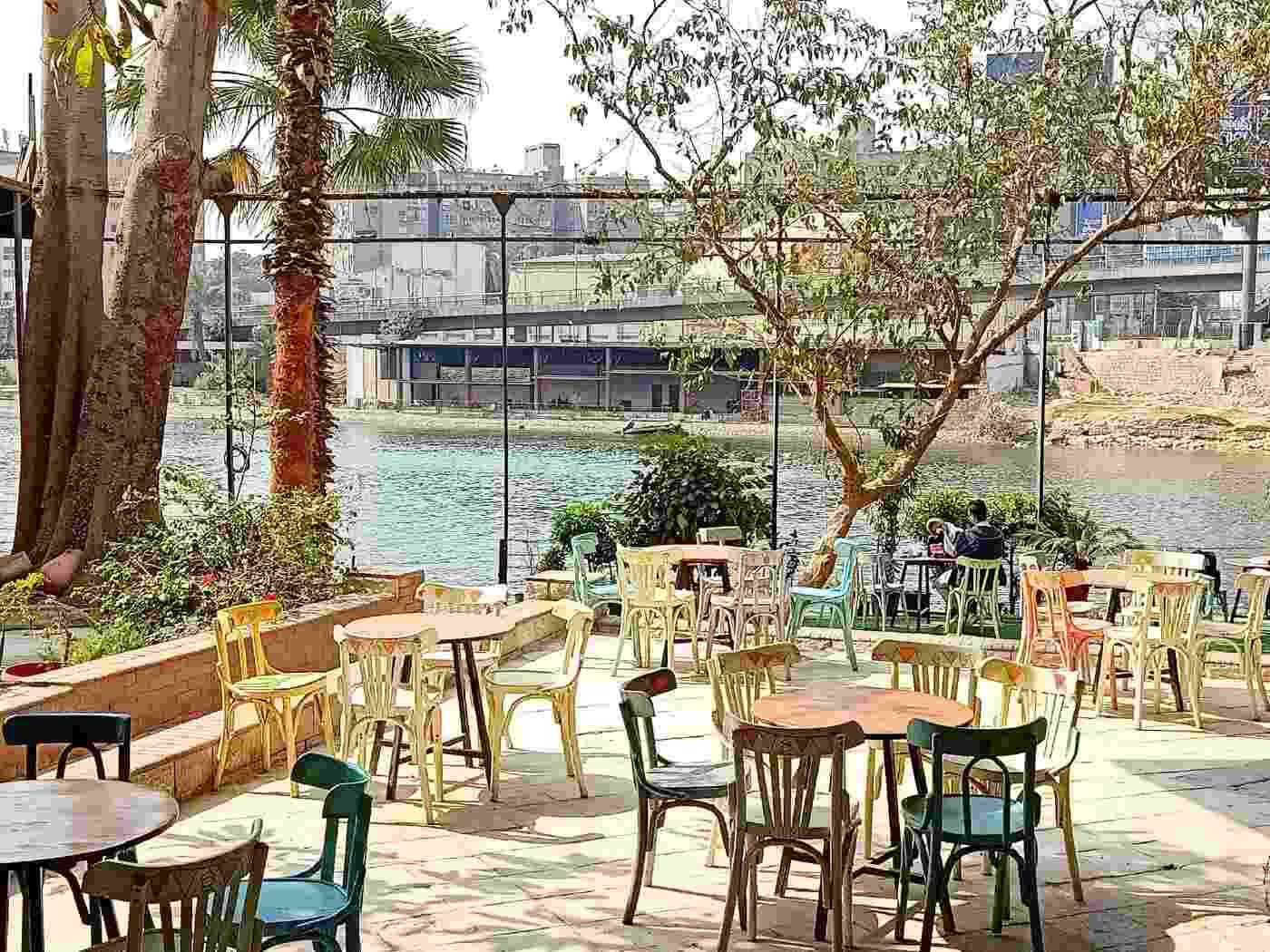 Don't visit the well-known touristic destinations:
When Egyptians are planning a cultural night in Cairo, they do not consider Opera, museums, or a concert for a famous singer.
You will enjoy such places, but if you are trying to experience living like a local, you have to include those venues on your travel bucket list.
To attend a concert at El Sawy cultural wheel:
Talking about activities and things to do in Cairo Egypt. You will find that youth tend to attend activities held in El Sawy culture wheel because it is affordable and families nowadays go to Misr Theater or you can be part of workshops on cultural diversity or poetry salon the downtown.
3 - Hangouts and Things to do in Cairo Egypt: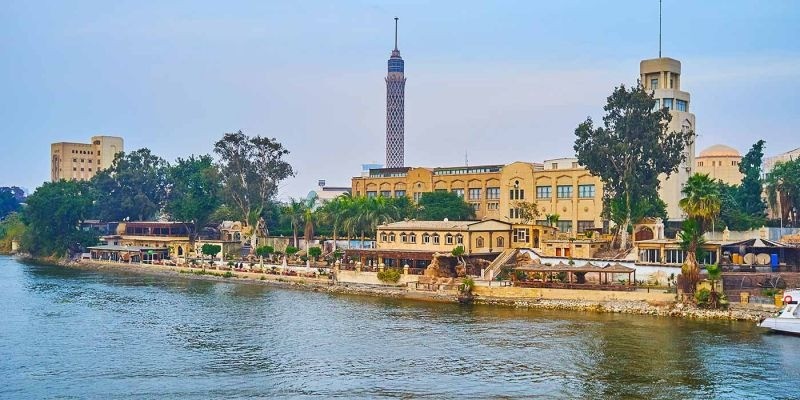 Do not spend your time at the hotel:
If you came with a tourism company or in a group, never waste your time staying in a hotel room restricted by the program, as there are many places to hang out in Cairo in the mornings and at late night.
Go outdoors:
Egyptians love being with their families or friends outdoors for a long time. You can have breakfast with your company in a public garden.
Visit Al Azhar Park or The Giza Zoo on weekends, or hang out with your friends in a local cafe;, known locally as Ahwa, downtown or El Zamalek.
Then, drink sugar cane juice and have some rice pudding While walking on Kasr El-Nile Bridge watching the dazzling banks of the Nile, or rent a small sailboat on the Nile River and party with your friends.
4 - Transportation:
Do not rent a Car or Limo:
When tourists arrive at the airport. There will be a limo waiting for them, and drive them from the hotel to any other destination. Do not drive a car in Egypt! Traffic in Cairo is awful.
People do not follow the rules. If you want to drive, you should reconsider your plan. On the same side. If you are a pedestrian trying to cross the road, do not wait for green traffic lights or you will never make it!
Use the public transportation:
A considerable proportion of Cairo residents use the Metro as their primary transportation, around 4 million daily passengers.
You will exercise new activities to do in Cairo such as catching buses or running after a microbus in the street or fighting over an empty seat on the bus.
Here is a valuable tip regarding things to do in Cairo Egypt. There is public river transportation Which is not popular enough, it is like a cheap Nile Cruise.
5 - Shopping: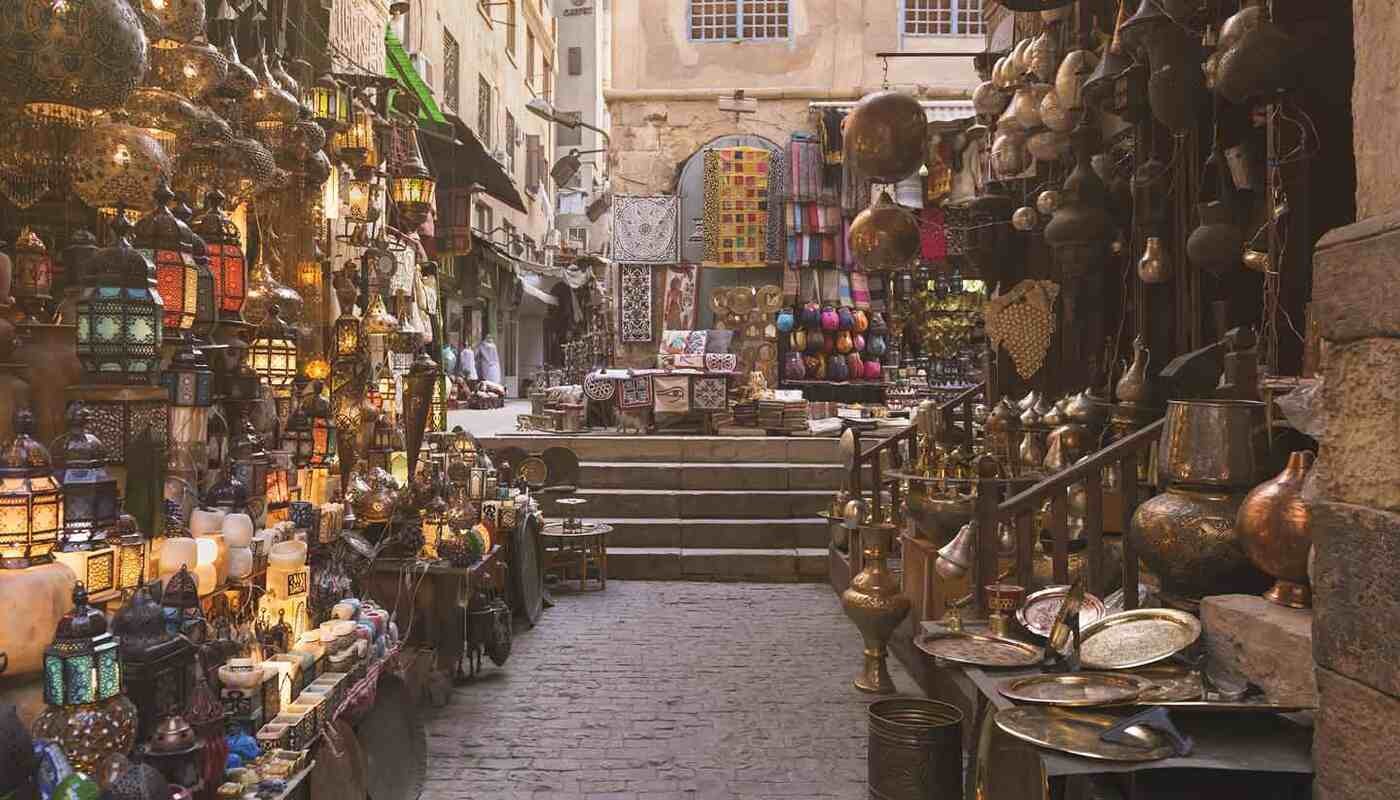 Do not Shop at malls:
Cairo has at least four huge shopping centers, in which you can find various kinds of international brands such as ZARA, and H-M or buy your food from a hypermarket such as Carrefour.
Not all these are good for your target from this vacation because these brands are obtainable back at your home.
Shop at local stores and small markets:
Markets and goods reflect the personality and spirit of the country. For instance, you will watch and hear how people act and talk daily. Listen to the conversations in slang languages, and how they used to buy their stuff from the market.
Main common shopping spots in Egypt: Downtown clothing stores, and Shubra shops. Remember! Tourists buy souvenirs from Khan El Khalili, residents buy gifts from cheaper places.
Eventually. Egyptians are helpful and generous and you will feel a magical spirit if you spent a few hours downtown. Specifically or eat from a fool (boiled beans) cart. Do not forget to follow our Egypt blog to know more about Egypt.